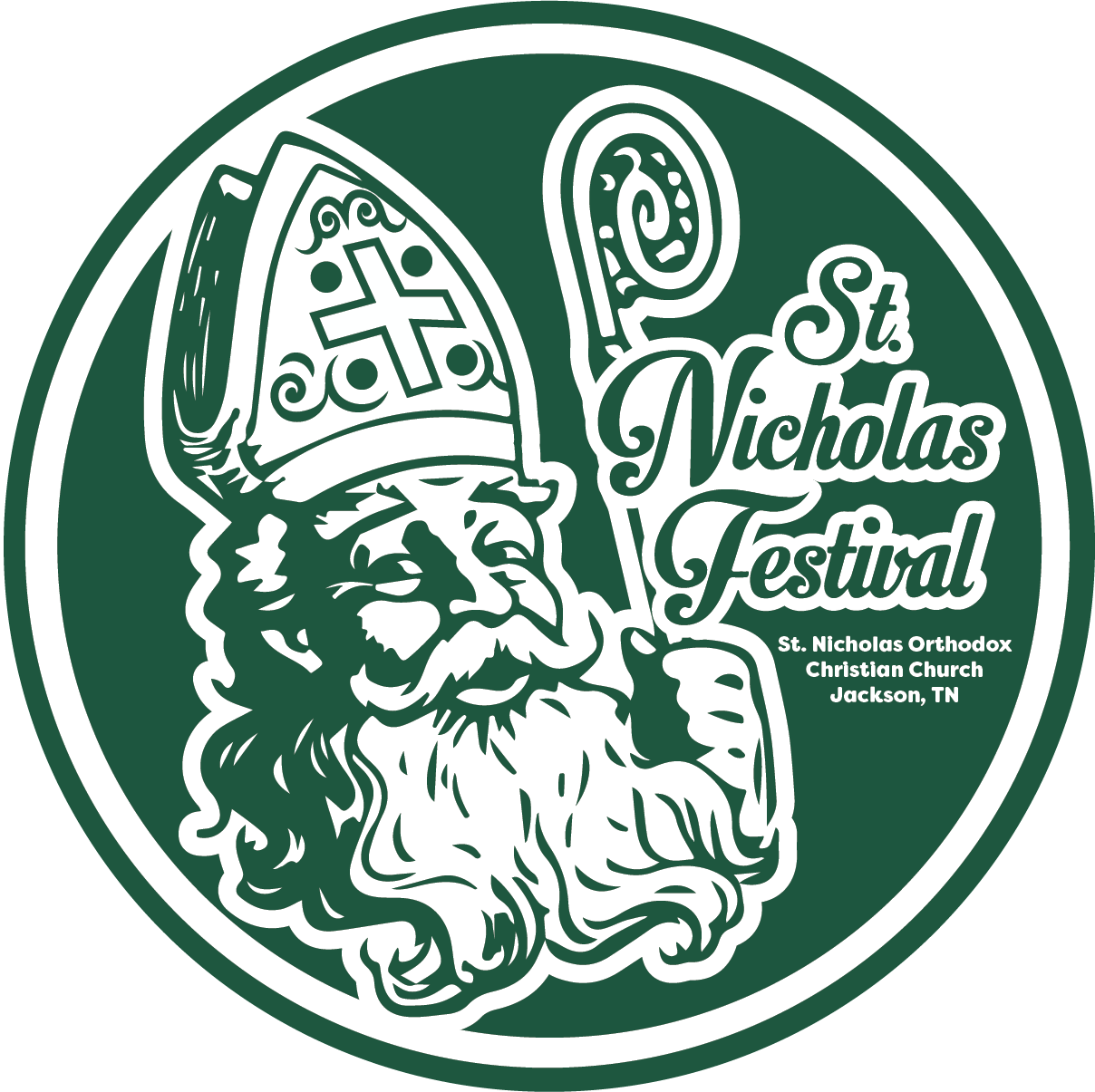 Our 7th Annual Festival will be our biggest one yet! Read more about this event here.
This year, we'd like to invite vendors to showcase and sell their handmade goods for Christmas shoppers.
The festival is from 11 AM - 3 PM on Saturday, December 2. Booths should be set up and ready to go by 10:30, and plan to stay for the entire festival. 

Here are the details:
Booth Information

*Booth Registration fee is $25 per booth
*Booths are 10 x 10 and assigned by the festival staff.
*Handmade goods, arts, and similar skilled crafts (no resale) suitable for Christmas gifts.
*The festival will provide the space. Please let us know if you have significant electricity needs.
*Vendors supply tent, tables, chairs, electrical cords and any additional needs. It will be outdoors, so plan to bundle up!
*No food sales.